The premier national business-to-business debt collection agency. M Williams Group has long been known for providing clients with outstanding full service debt collection solutions.

Our Fast Track Recovery Method is designed to collect the debt within seven days. We retain local private investigators for on-site visits within 24 hours of placement at no cost to you.

Experienced Collection Staff
The collection and management team at M Williams Group has a wealth of experience and cutting edge technology to insure fast recovery of your past due accounts.

Legal Forwarding Services
You can rely on us to partner you with superior legal representation. Our affiliation with Commercial Law League Attorney's takes the headaches out of the litigation process.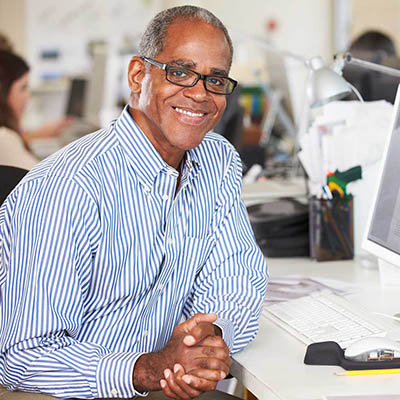 Understanding that time is money, our fast track recovery system is designed to collect your past due accounts fast. Our team of private investigators and certified fraud examiners will use state of the art technology coupled with rock solid collection efforts to ensure your money gets collected.
There is always a risk when extending credit. Running credit checks alleviates much of the risk. Our in depth reports create a snapshot of the company's financial standing. This report includes information regarding banking institutions, lines of credit, legal status, UCC filings, real estate, liens and judgments.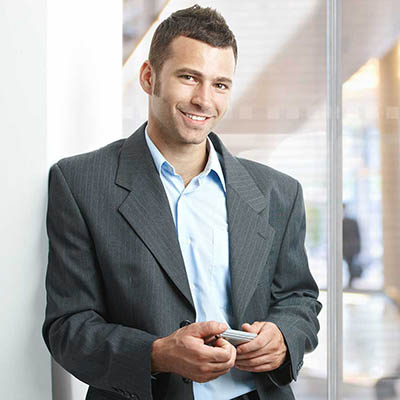 Our legal forwarding division partners you with collection law attorneys who are active members of the Commercial Law League. Our nationwide legal forwarding division insures lower costs and greater returns for our clients.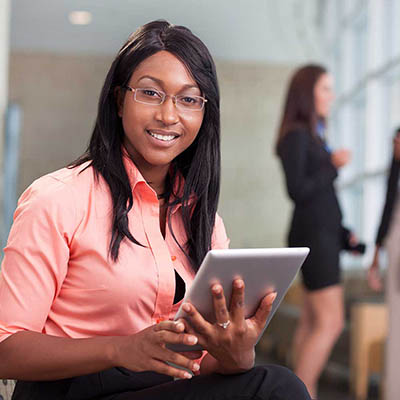 Asset and Liability Investigations
Asset and Liability Investigations provide information that assist in making an educated decision on which collection approach to take. These reports include attachable liquid assets, personal assets of company officers, real estate equity, overseas money and capital accounts and much more.


M Williams Group has a network database of over 25,000 field private investigators, forensic technicians and certified fraud examiners. These contractors are able to make face-to-face visits with your debtor companies within twenty-four hours of placement. We realize that not every account should be handled in the same manner. That is why we offer a wide array of diversified collection techniques to fit your company's needs. From our "audit approach" to our "total asset and liability investigation service" M Williams Group always utilizes a very professional and diplomatic approach to fit every situation. These powerful solutions are unmatched in our ability to quickly resolve and deliver exceptional results while lowering your bottom line and increasing cash flow.


Trust is a big deal, especially when it comes to your money. M Williams Group was founded under a set of core values and ethically charged beliefs. Our clients know that we have their best interests at heart, managing their past due accounts professionally with single minded focus on increasing cash flow.

Everything we do is dedicated to protecting your financial interests. We are here to earn your trust and build a lasting relationship. We do this through honesty, integrity, and openness.

M Williams Group now offers our customers online, interactive access to our debtor database. Clients are able to monitor the collection activity of their debtors, enter new accounts directly into the database, run reports and search for debtors. Immediate one-way communications from the client to the agency allow for better response times to the client. This feature along with personalized service provided by assigned account managers adds value and facilitates communication between the client and our firm. Through teamwork and commitment to our clients best interests, success in inevitable. Our pledge is to stand side by side with our client partners to meet all challenges head on. We will exceed your expectations.